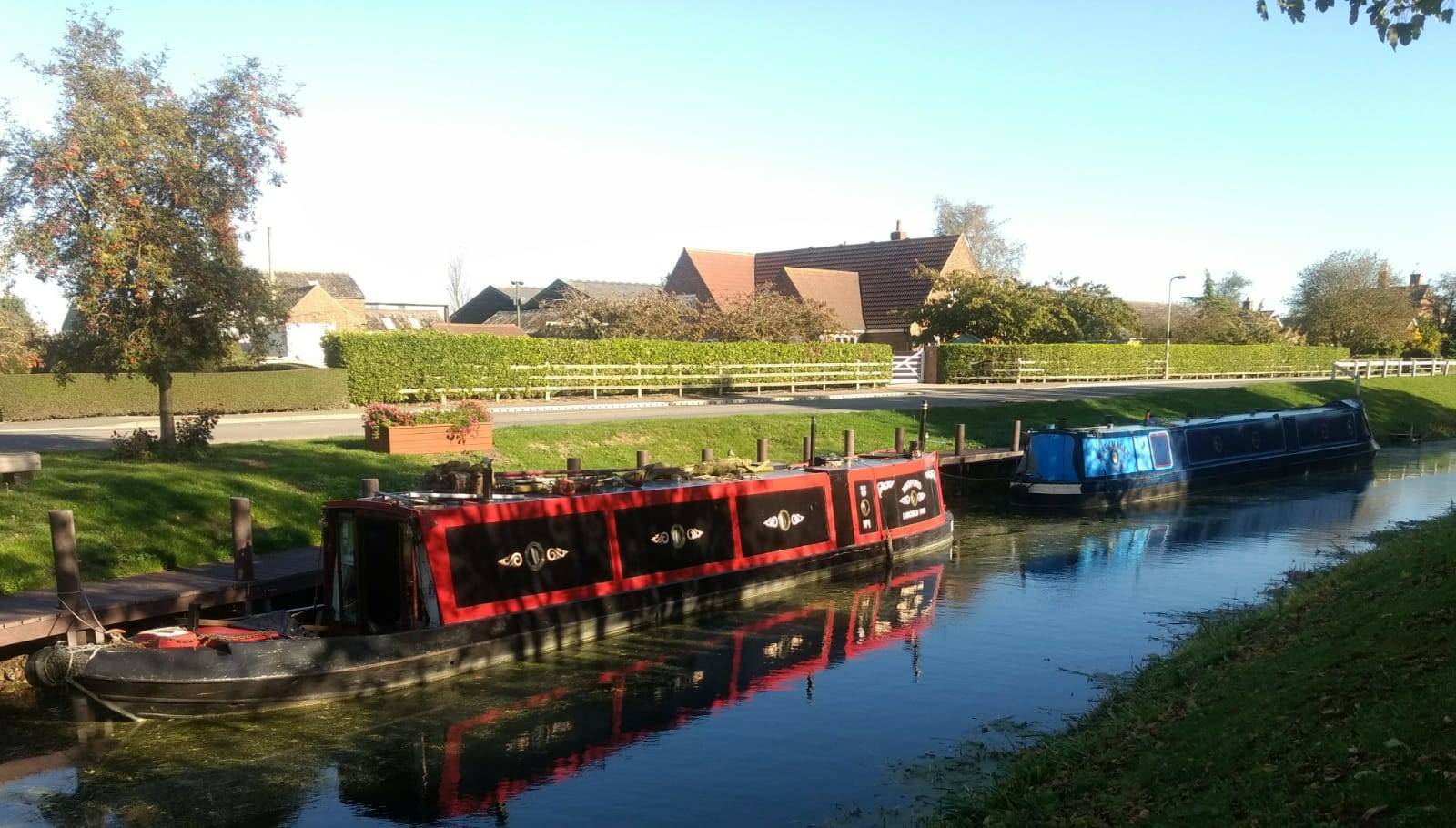 This project has been conceived to encourage rural tourism by focusing on the Sleaford Navigation which runs through the village of South Kyme.
At present there are few opportunities for boaters to prolong their visit to Lincolnshire waterways. Even though South Kyme is an obvious destination on the navigable length of the Sleaford Navigation, it is currently visited by few boats. The project will attract boaters from the River Witham by providing good, safe, temporary moorings and will also encourage increased use of canoes and small unpowered craft.  In addition, it will enable waterway events or festivals to be held in the village.                                                                                                        
The provision of signposting and interpretation boards will draw attention to the history of the navigation and of the village whilst inviting the visitor to discover other nearby locations, including Navigation House and Cogglesford Mill. 
The objective in all cases is to increase visitor numbers and dwell time in order to build the rural tourism economy and develop awareness of the culture and heritage of the Sleaford Navigation which was once a major factor in the development of local prosperity.
The creation of a separately funded winding hole (boat turning point), landing stages and water access will enable greater use of a heritage asset, the Sleaford Navigation. It will increase opportunities for niche festivals and events tied to the village and the river.  The proposed signposting and interpretation boards will help people better understand the built and natural heritage of the waterway and adjacent village.
We are delighted that our bid for LEADER funding has been successful and that we have been able to complete this project.